Introducing the LIT SOFTWARE
Enterprise Program!
LIT SOFTWARE has an Enterprise Program for law firms, corporations, or government organizations who want to purchase multiple LIT SUITE licenses directly from LIT SOFTWARE. The LIT SUITE apps can be rolled out in your firm regardless of whether you are in a Windows or Mac environment, and can be managed in-house with or without MDM solutions.
Each license provides access to LIT SUITE apps (TrialPad, TranscriptPad, and DocReviewPad) for both iPad and Mac. It also includes ExhibitsPad, which is an electronic exhibit binder app available for iPad. The license will include any new apps added to the LIT SUITE.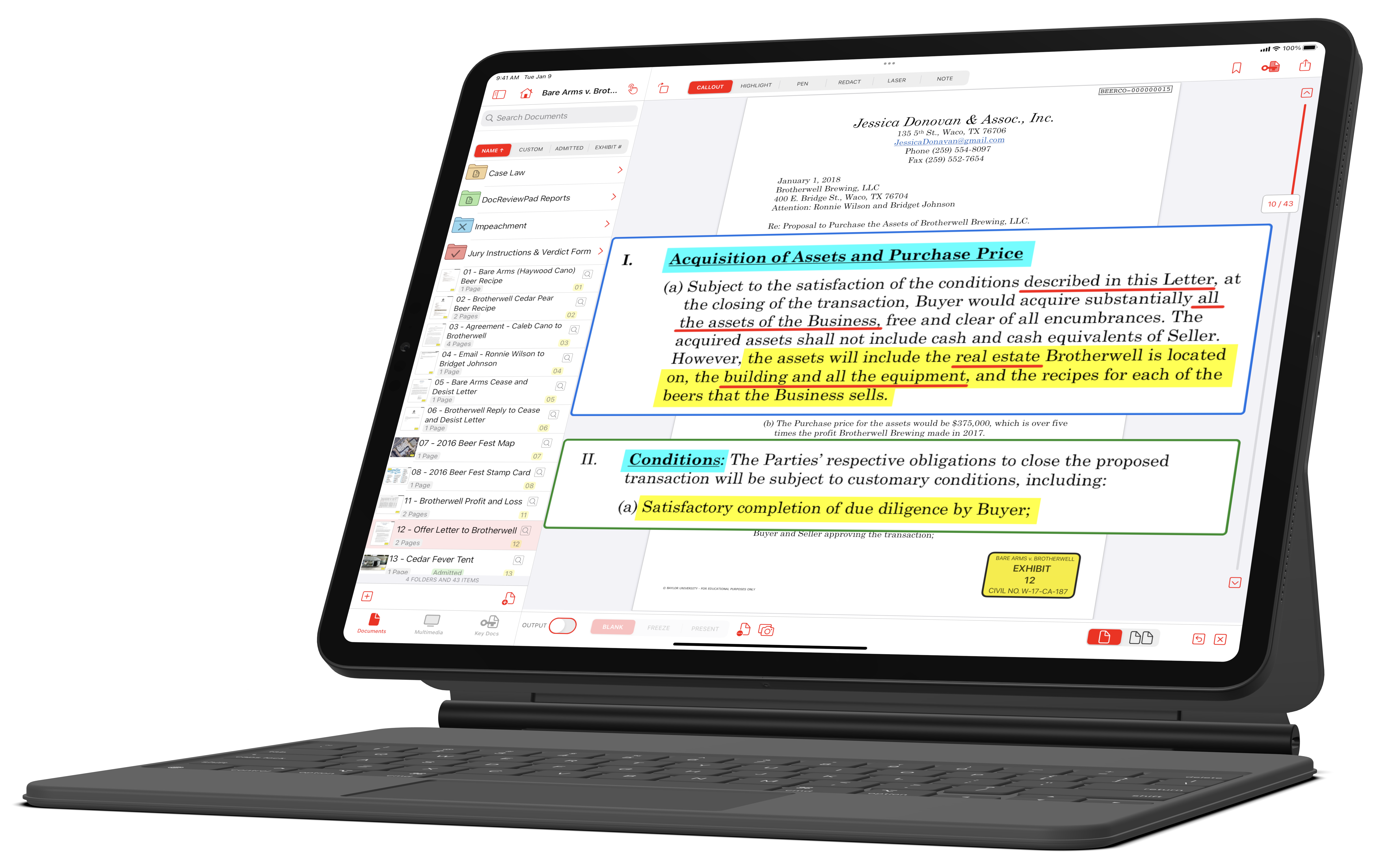 Fill out the form below to be contacted about your interest in the LIT SOFTWARE Enterprise Program and to learn more about rolling out LIT SUITE in your organization.
Want to know more?
Review our End User License Agreement (EULA) for Enterprise Program customers.
Stay in touch with LIT SOFTWARE!
Join our email list to receive priority support, legal technology tips, and learn about new features and updates. No spam EVER! Our emails are published about once a month. Join now, and unsubscribe anytime.